***Boys Basketball Tryouts for the 2018-2019 School year will be held on Monday May 21 @ Joseph Rogers Primary School. Tryouts will be right after school. This is for current high school students. Students must have a physical to try out.
Upcoming Freshman basketball tryouts will be held Wednesday May 30 beginning at 4:00 at Cherokee HS. Students must have a physical to try out.
2017-2018 Basketball Schedule (Varsity, JV & Freshman)
Ryan Bledsoe Named Big 7 Player of the Year
Basketball Videos

Cherokee High School was founded in 1980. The Boys' Basketball Program has been competing in Northeast Tennessee's Region I District II since the 1980-1981 season as a member of the Inter-Mountain Athletic Conference. The basketball program's Tennessee Secondary School Athletic Association (TSSAA) Classification has always been at the AAA level, the state's highest level of competition in basketball.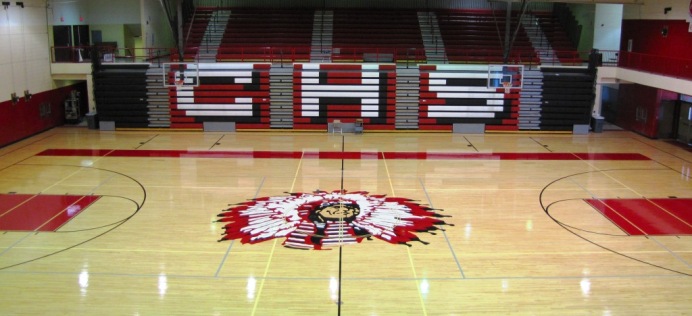 *We hope you enjoy our website! Visit all of the links above to find out all about Cherokee High School Basketball and our proud history. Thanks for visiting and please check back regularly for updates, news, and happenings!
2017-2018 Varsity Roster
| | | |
| --- | --- | --- |
| Number | Player | Class |
| 2 | Bronson Shipley | SR |
| 4 | Ryan Bledsoe | JR |
| 5 | Collin Trent | SO |
| 10 | Kagen Cowan | SR |
| 12 | Jacob Kenner | FR |
| 15 | Jonas Leeper | SO |
| 21 | Collin Williams | SR |
| 23 | Seth Forgety | SR |
| 32 | Bailey Broyles | JR |
| 33 | Rogan Russell | JR |
| 44 | Wyatt Watson | JR |